COME FLY WITH ME…
WHAT IS FOLLOWAIR?
It is a software composed with intelligent tools (modules) which have as goal facilitating, rationalizing and guarantee the effectiveness in the managing process and control of all the stages of the airship employment, being public or private ones.
REQUIRING AIR SUPPORT




Knowing the demands of whom need air support




---
In a simple way and unbureaucratized, it allows the access to the routing of air supporting requests and providing data and relevant information

MISSION ORDER


Demands met with promptness and objectivity




---
Known the demands to the air support, the system permits the elaboration, emission and diffusion of Mission Orders swiftly and efficiently to the employment of the aircrafts.

MONITORING AND TRACKING OF THE AIRCRAFTS


Controlling, supervision, coordination of efforts and real time support.




---
It provides monitoring in real time and in digital maps of the flights performed in any part of the planet, supplying the information inherent of the flight, allowing also to do research and to have the history of these flights.

FDM – FLIGHT T DATA MONITORING


Your aircraft speaks! Listen to what she has to say.




---
An incredible tool in managing which permits identify, quantify, assessing and reducing the daily operational risks and to increase the levels of safety in the actions and air operations.

SITUATION TABLE OF OPERATIONS


All information at your hands.




---
It allows the monitoring of all missions performed and in progress by the aircrafts of the institution or company, with easy and objective viewing of essential information of the operations.

ELECTRONIC LOGBOOK


Readiness and liability of the recorded data.




---
Homologated system by ANAC it provides the register of flight hours in a detailed and automatic way, by function aboard, VFR and IFR flight hours, in instruction, and other data, with information statement in the format of CIVE – Caderneta Individual de Voo Eletrônica (Individual Electronic Flight Notebook)

MANAGEMENT OF AIRCRAFT MAINTENANCE


Correction, prevention and forecasting




---
By the interchange of information of flight and the crossing the data history of the aircraft, the system makes a preventive and planned managing of the engine and the cell possible, automatic control of all components, including the stock, and updating of manuals, diminishing costs and increasing the safety.

THE GENERATION OF STATISTICS AND DATA ANALYSES


Easy and fast report and graphics access.




---
It allows the elaboration of reports and statistical analyses including with graphics demonstratives based on the variables presented by the company or the operator, being data inherent to the operations or to the flight itself.

HOMOLOGATED BY ANAC
A system already developed in accordance with ANAC Resolution 458, guaranteeing data security.
FULLY CUSTOMIZABLE
The system and modules can be adapted according to the needs of the customer.

UPDATES
The team that develops the system makes daily improvements to meet all customer needs.

ACCESS BY APP
Now Followair has its main functions available also in app for Android and IOS.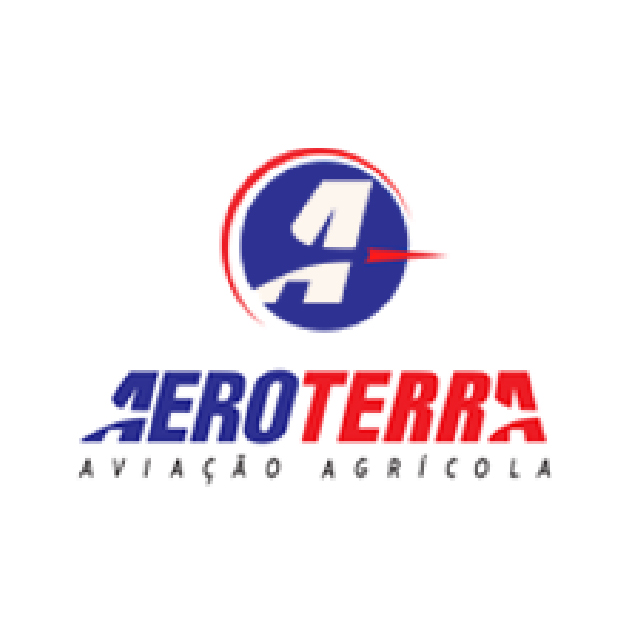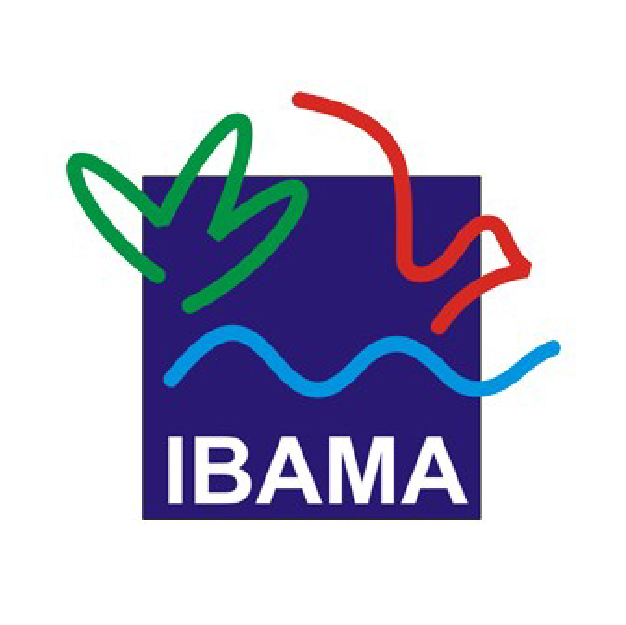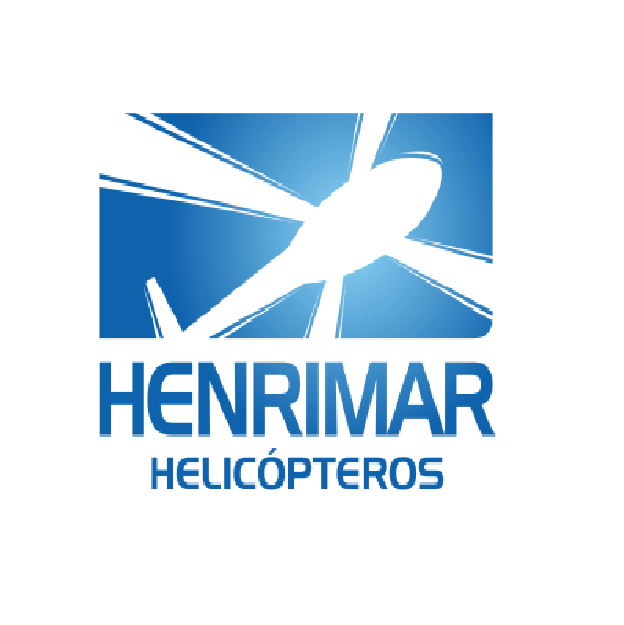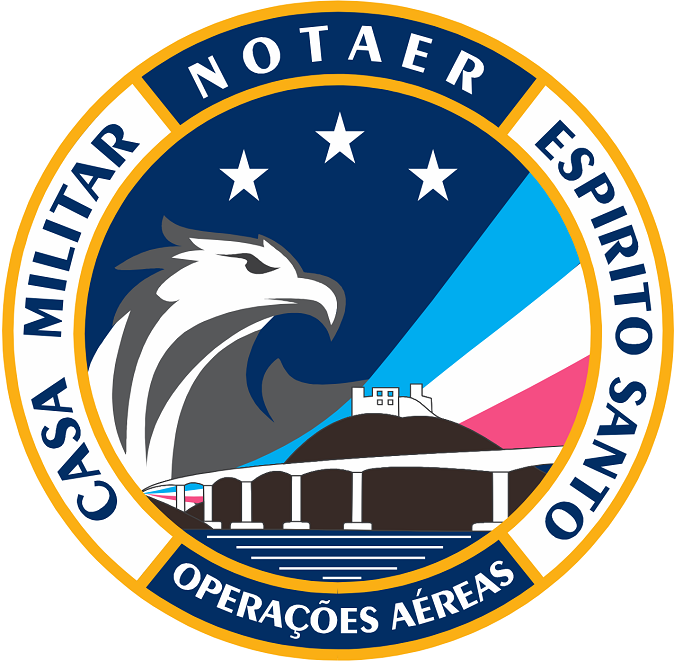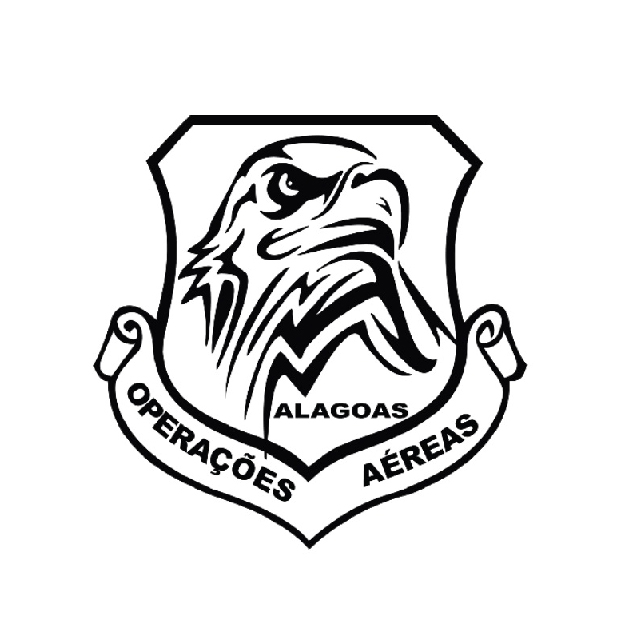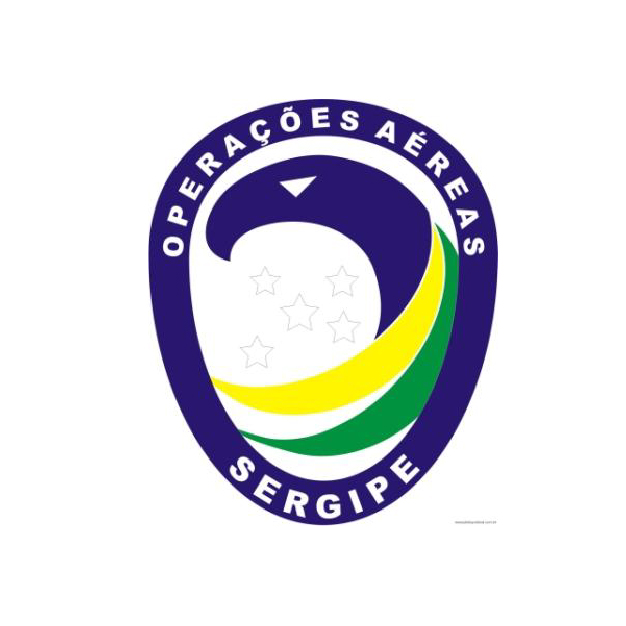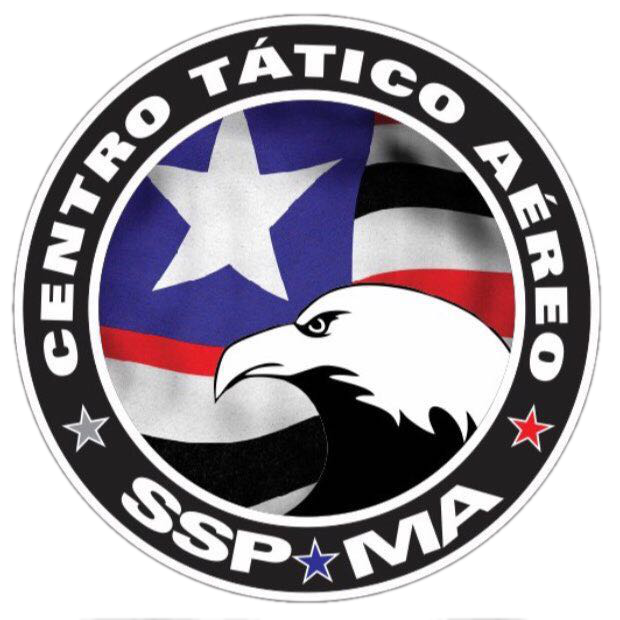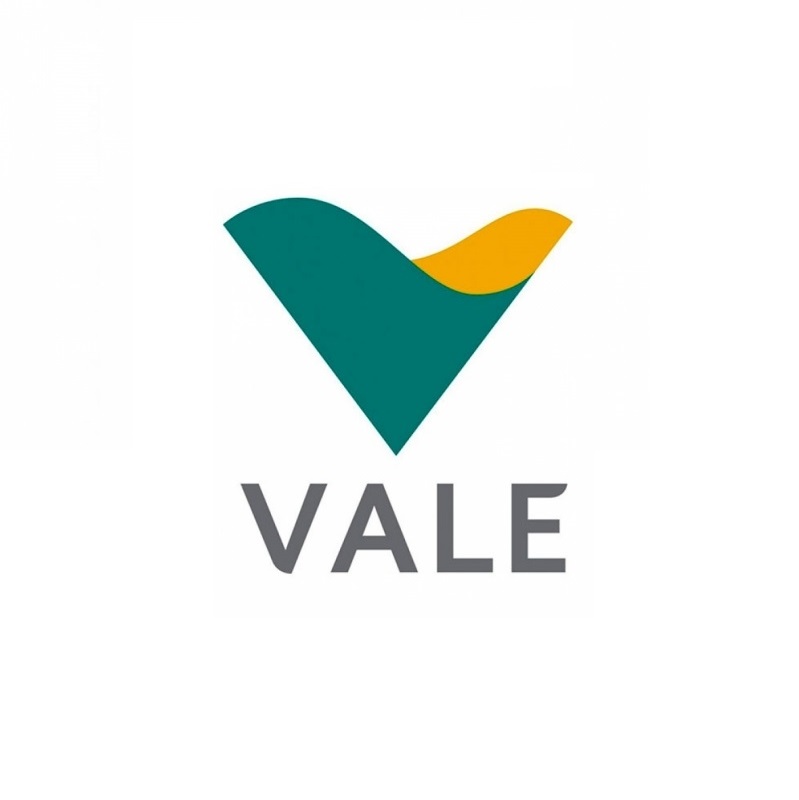 Leave your contact for questions
which we will return within 24 hours